00

Days

:

00

Hours

:

00

Minutes

:

00

Seconds
About the Expo
Welcome to the Eco Sustain Expo 2024
Join us at the  Eco Sustain Expo & Conference, an exceptional event meticulously crafted by HITEX, Hyderabad that brings together a diverse community of professionals, visionaries, policymakers, researchers, and solution providers, all bound by a resolute dedication to shaping a sustainable future. In a world grappling with pressing global challenges like climate change, our event serves as a pivotal platform to drive transformative change in waste management practices, inspire innovative solutions, and ignite a cleaner, greener world. Be part of this impactful movement with HITEX and let's create a positive ripple effect for our planet.
Register Now and Secure Your Place in Shaping Tomorrow's World!
Eco Sustain Expo 2024
Join us at the Eco Sustain Expo & Conference, a transformative gathering of minds dedicated to shaping a sustainable future. Whether you're an industry expert, a solution provider, a policymaker, or simply passionate about sustainability, this event offers you the opportunity to be a part of positive change.
Exhibitors: Showcase your innovations, solutions, and technologies to a global audience eager to make a difference. As an exhibitor, you'll have the chance to connect with industry leaders, forge partnerships, and contribute to a greener world. Reserve your space now to secure your spot in the forefront of sustainability.
Visitors: Explore the forefront of sustainability, learn from expert insights, and engage with groundbreaking solutions at the event. As a visitor, you'll have access to a world of innovation, networking, and inspiration. Register now to reserve your spot at the Eco Sustain Expo & Conference.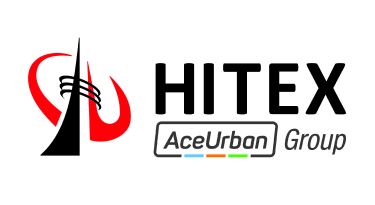 Join the Expo
Why Exhibit ?
2024 EDITION
Supporting Partners
Explore the Future of Sustainability
Join us at the Eco Sustain Expo & Conference